MINHA HISTORIA
Janaina Matarazzo é uma fotógrafa brasileira nascida em São Paulo no dia 5 de Janeiro de 1977. Estudou Desenho Industrial > Fotografia Analógica na Belas Artes e FAAP - Fundação Armando Alvares Penteado em São Paulo, Brasil.

Desde criança sempre amei os animais e a natureza. Em 2008 mudei para o Botswana na África para escapar à loucura de uma das cidades mais movimentadas do mundo, São Paulo. Este acabou por ser um acontecimento que mudou a minha vida. Passei a observar as mudança das estações do ano, os movimento esporádico dos animais selvagens e assim fui me inspirando e dando vida a estas cenas através da minha fotografia.

Tive um carro velho Toyota que costumava conduzir sozinha nas savanas africanas, acampando e expondo a minha vida em busca de uma imagem única. No entanto a forma como vejo a minha ligação com a vida selvagem é que deposito mais confiança nos animais do que nos humanos. Aprendi a estar à vontade com os animais selvagens pois passei anos a observar cada movimento deles e a sua linguagem corporal de modo a limitar a hipótese de um destes animais extremamente poderosos e perigosos se virar contra mim. Mas quando fui picada por um escorpião e tive febre de carrapato tornou-se evidente que a África está rodeada de diversos bichos perigosos não importa o seu tamanho!

Durante os meus 10 anos morando em Botsuana estive envolvida em projetos de conservação da vida selvagem, trabalhei com as comunidades rurais locais que vivem na fronteira dos Parques Nacionais onde o conflito entre o ser humano e a vida selvagem acontece. E importante envolver as comunidades locais e permitir-lhes beneficiar do turismo, criando assim uma parceria e entendimento entre todas as partes envolvidas.

Quando decidi ir a Botswana eu sabia que ia para um dos lugares mais selvagens da África. Meu trabalho também mostra a bela e isolada região do Ártico onde passei dez dias em um navio quebra-gelo para captar imagens únicas da região. Também viajei três dias sozinha de carro da Califórnia ate a região de Wyoming para capturar imagens do Parque Nacional de Yellowstone, que foi o primeiro parque nacional estabelecido nos EUA e também no mundo.

Em 2017 mudei para Dubai nos Emirados Árabes onde morei por 3 anos com o meu marido Greig Curry. Ele é piloto de avião, eu o conheci em Botsuana. Em 2020 voltamos a África. Passei 1 ano na estrada pela África do Sul e 6 meses pela Namíbia. Em 2022 voltei a Botsuana, minha segunda casa.

Meu trabalho serve para documentar a minha paixão e ligação com o mundo natural e também para consciencializar sobre a importância de conservar o meio ambiente e a natureza selvagem em que estes animais vivem.

MY STORY
Janaina Matarazzo is a Brazilian photographer born in São Paulo on 5 January 1977. She studied Industrial Design > Analogical Photography at Belas Artes and FAAP - Fundação Armando Alvares Penteado in Sao Paulo, Brazil.

Since a child I always loved animals and nature. In 2008 I moved to Botswana, Africa to escape the craziness of one of the busiest cities in the world, Sao Paulo. This turned out to be a life changing event. Spending time observing the change in seasons and with that the sporadic movement of animals I was inspired to bring these scenes to life through my photography.
I had an old Toyota Land Cruiser 3F that I used to drive into the African wilderness by myself, camping alone exposing and endangering my life for a once in a life time photograph. However, the way I envisages my connection with wildlife is that I puts my trust in the animals more so than in humans. I learnt how to be comfortable with the wild animals as I spent years observing their every movement, their body language, so that I would limit the chance of one of these extremely powerful and dangerous animals turning on me. But when I was stung by a Parabuthus scorpion and had tick bite fever it became evident that in Africa you are surrounded by deadly animals, it does not matter its size!
During my 10 years in Botswana I was involved in wildlife conservation projects, I worked with the local rural communities living on the border of the National Parks where the human > wildlife conflict takes place. It was important to involve the local communities and allow them to benefit from the tourism thus creating a partnership and understanding between all parties involved.
When I chose to move to Botswana I knew that I was going to one of the wildest places in Africa where almost half of the countries land is full with wilderness. My work also shows the beautiful and isolated Arctic region where I spent ten days on an ice breaker ship to capture unique images of the region. I also travelled three days by myself, driving from California to the Wyoming region to capture images of the Yellowstone National Park which was the first national park established in the USA and also in the world.
In 2017 I moved to Dubai where I have lived for 3 years with my husband Greig Curry. He is a pilot and I met him in Botswana when he was working as a bush pilot. In 2020 I came back to Africa and I spent 1 year on the road in South Africa and 6 months in Namibia. In 2022 I came back to Botswana.
My work serves to document my passion and connection with the natural world and also to bring awareness to the importance of conserving the environment and the wilderness in which these animals live.
EXPOSIÇŌES | EXHIBITIONS
2012 - Espaco Florescer - Solo Exhibition - São Paulo, Brazil

2013 - Urban Arts, Oscar Freire - Solo Exhibition - São Paulo, Brazil
2014 - Quartos > Etc (Interior Design Store) - Project with Messa Penna Interior Design - São Paulo, Brazil
2015 - SP ARTE / Foto - Exhibition with Fotospot Gallery - São Paulo, Brazil
2015 - SP Metro Project - Station Tatuapé - Exhibition at the Metro Station - São Paulo, Brazil
2015 - MIS - Museum of Image > Sound - Mundo A Parte (A World Apart) - Solo Exhibition - São Paulo, Brazil
2015 - PARTE - Art Fair with Fotospot Gallery - São Paulo, Brazil
2016 - Feira Cavalete - Street Art Project with Fotospot Gallery - São Paulo, Brazil
2017 - Verve Gallery - 15 Fotógrafos (15 Photographers) Exhibition - São Paulo, Brazil
2017 - Casa Cor Rio - Interior Design Famous Event - With Verve Gallery - Rio de Janeiro, Brazil
2018 - Showcase Gallery - A World Apart - Dubai, UAE
2019 - The Empty Quarter Gallery - Moments - Dubai, UAE
Janaina também teve vários artigos e entrevistas publicadas em revistas e jornais, visite a pagina Articles para saber mais.
Visite também a página sobre os trabalhos Fine Art aqui.

Janaina also had several articles > interviews published in famous magazines such as Harper's Bazaar Brazil, TAM Airlines, Newspapers, Radios, etc which can be seen on her website.
To view Janaina's Fine Art Page click here
about my life in Botswana
Janaina Matarazzo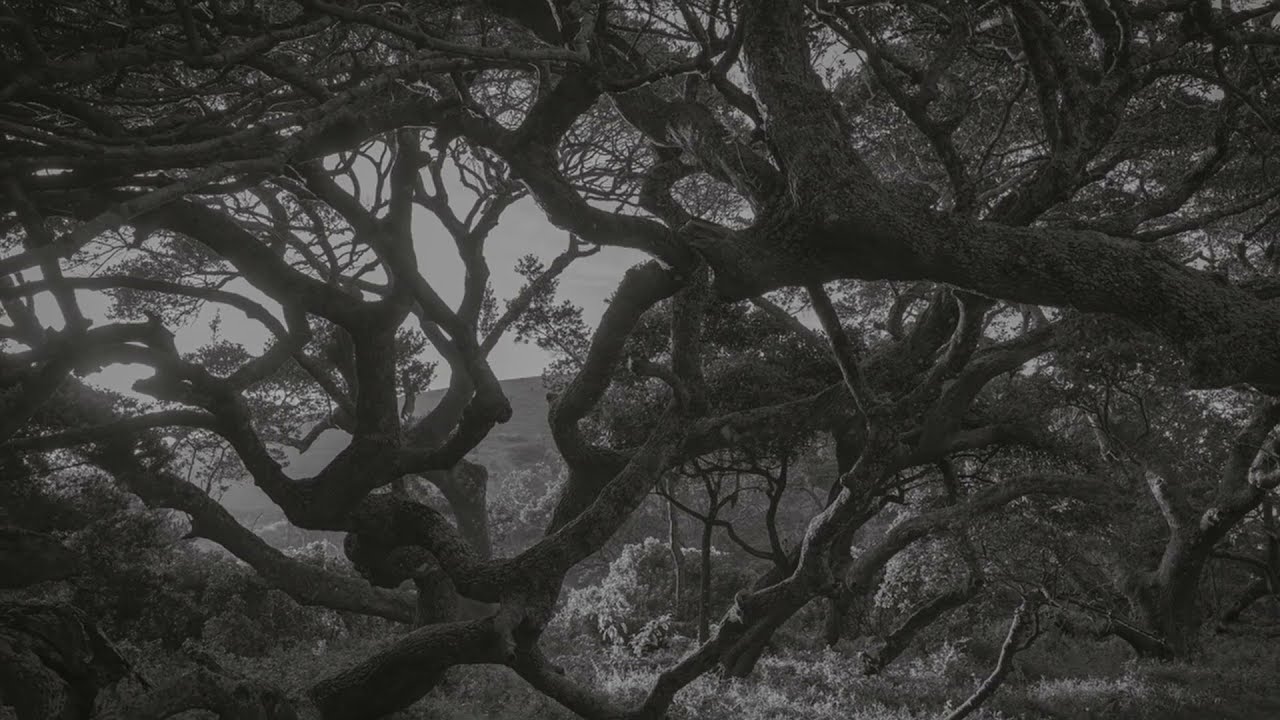 capturing images of trees in the Transkei South Africa
Trees of Transkei South Africa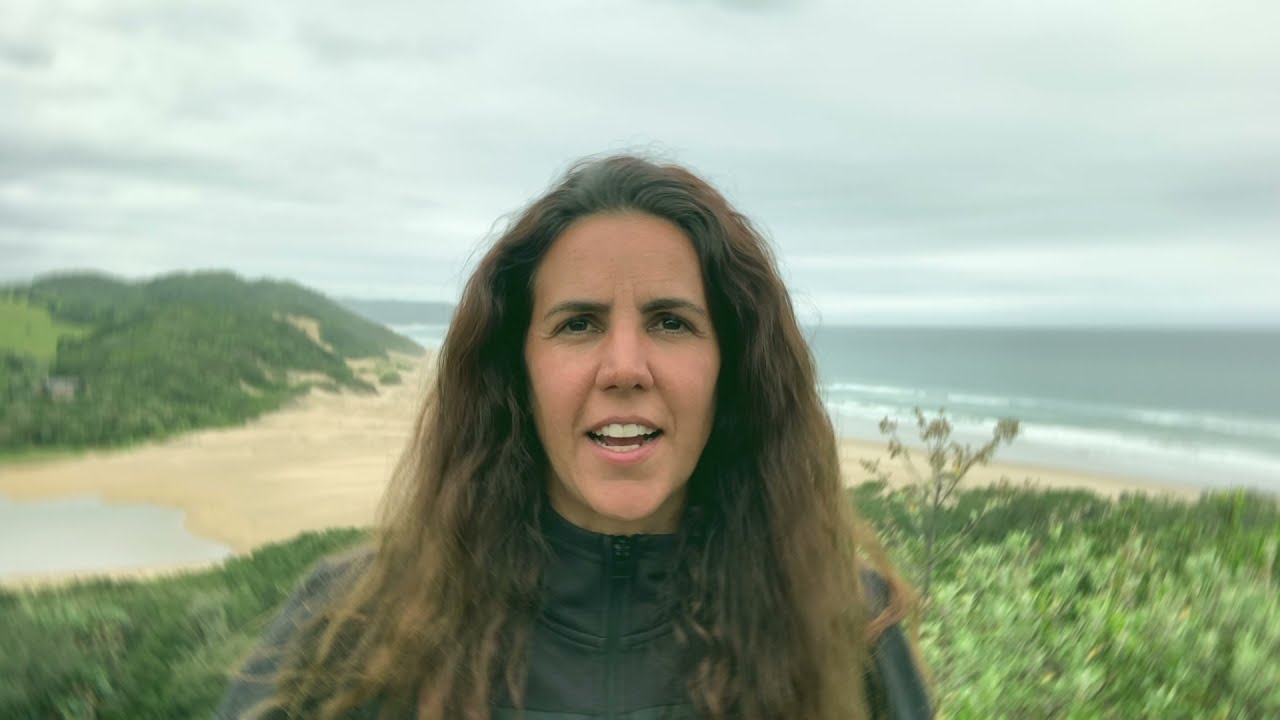 capturing images of dolphins in South Africa
Dolphins South Africa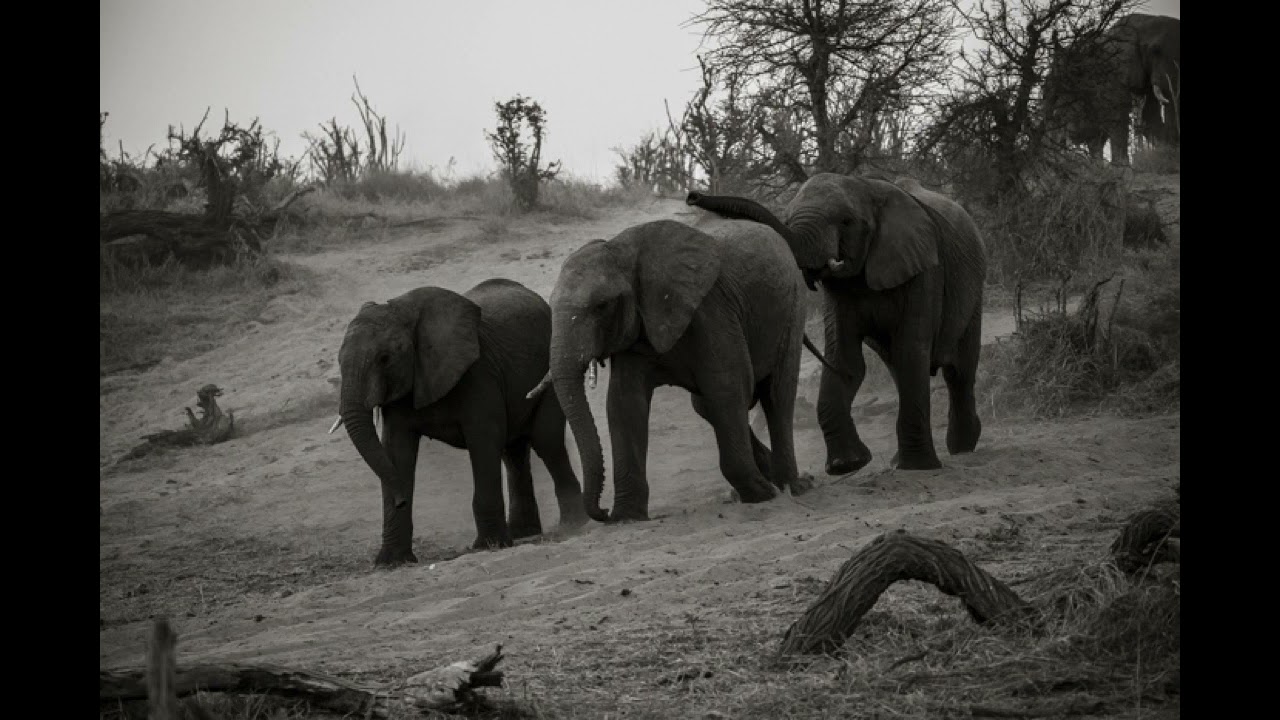 capturing playful elephants coming down to the river
Elephants Botswana